"A Letter in Mind is a fantastic idea. My partner, Luke Morgan, my sister Ishbel Myerscough and my friend Chantal Joffe and I have taken part for a few years now. We all love doing it and are excited to be asked. They always have such good artists involved. Displaying and selling the artworks anonymously is definitely part of the appeal. People can choose something they want and are giving to charity in the process. You want your piece to be anonymously desirable! It's amazing when you go to the exhibition and see everybody's different responses, so many different thought processes. I find that really fascinating. There's no one answer to anything.
I get really nervous about my piece. I'm usually one of the last to submit my artwork!"
From the organisers of Letter in Mind
We are delighted to announce that A Letter in Mind is returning for the seventh year this November, with the theme of 'Everyday Things'.
During these tough times we are experiencing your participation provides a wonderful way to show your support for the NHS, as all proceeds from the exhibition will fund projects within The National Hospital for Neurology and Neurosurgery and UCL Queen Square Institute of Neurology.
Your 'Everyday Thing' could be the daily ritual of a walk around your local area, a favourite mug or a much-loved bag without which nothing will go right if it's not with us. Our daily 'assistants' help us navigate our everyday lives. It might be your community, a favourite view or your music practice. However predictable and supposedly routine these 'things' are it's often doing, using or seeing them that gives us time and space to reflect.
A Letter in Mind has gone from strength to strength and this year we are supported by a number of internationally-renowned creatives including Zandra Rhodes, Chantal Joffe, Mark Dion, Luke Morgan,Morag and Ishbel Myerscough, Billy Mundy, Tim Hopgood, Polly Dunbar and Chris Riddell, to name just a few.
The artwork envelopes will all be priced identically at £85 and sold anonymously at the exhibition at the gallery@oxo, Oxo Tower Wharf in London, from 5-8 November 2020. If you can't make it along to the gallery, then look at our online gallery, where you will be able to browse and buy artworks from the comfort of your own home.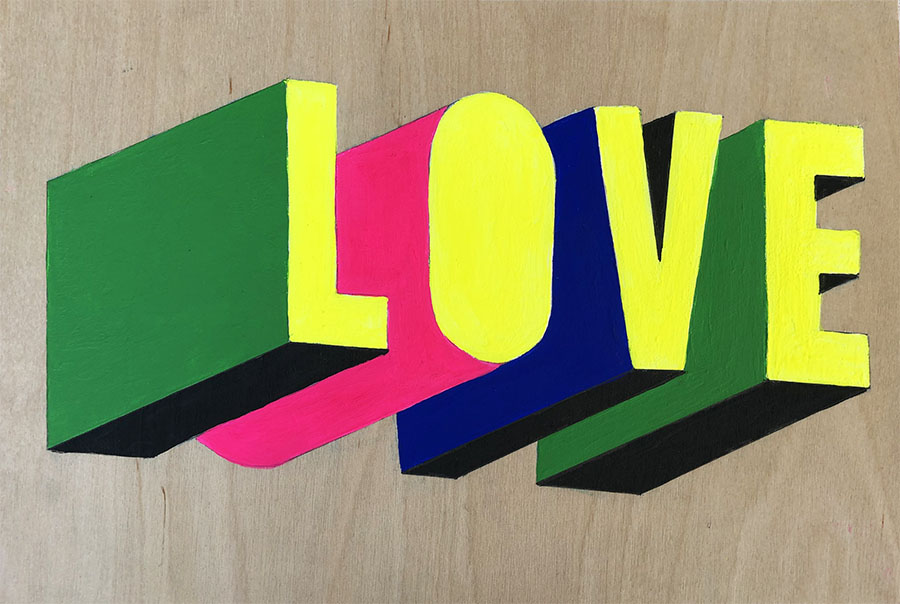 Morag Myerscough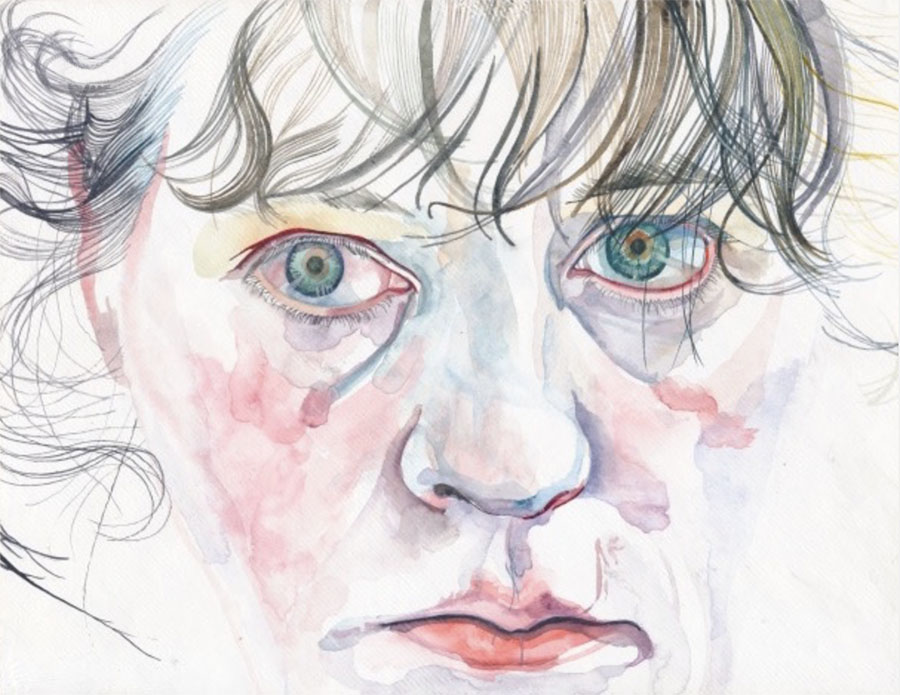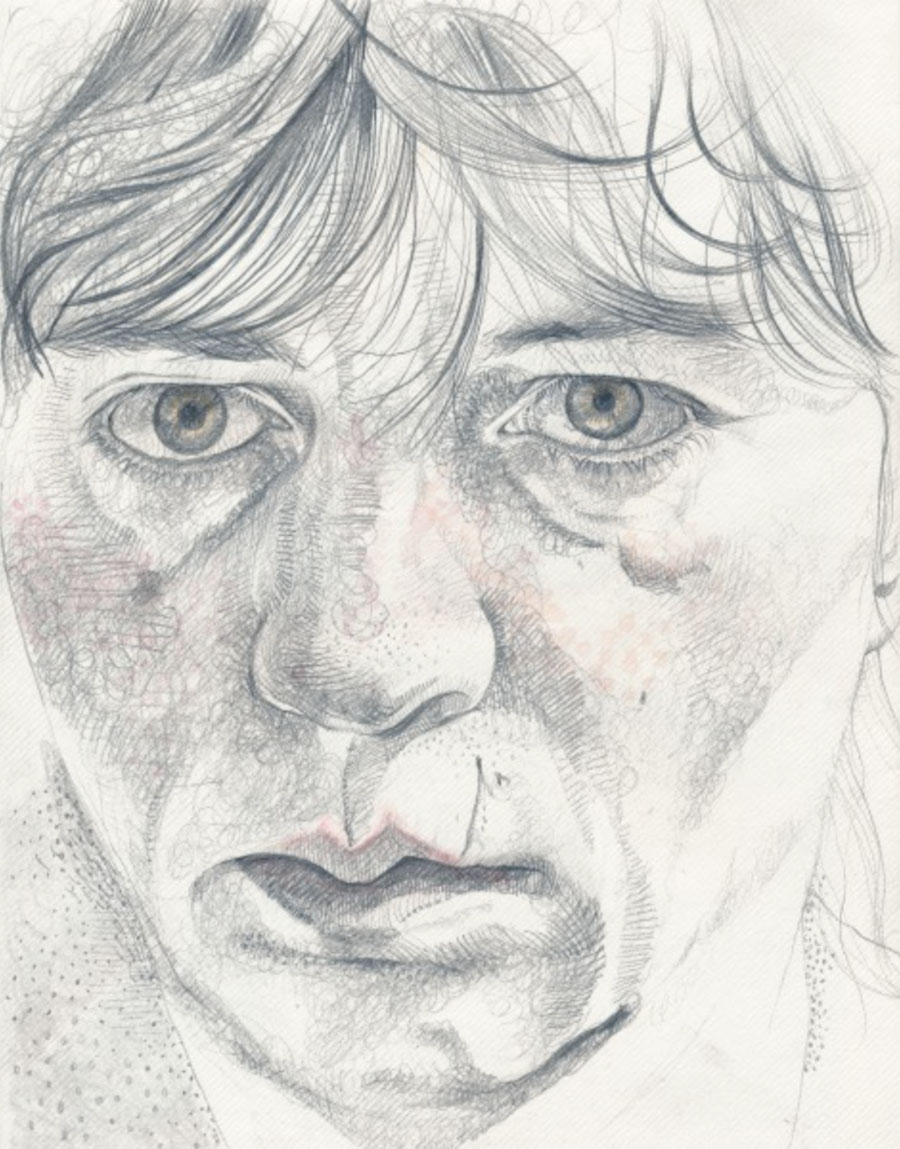 Ishbel Myerscough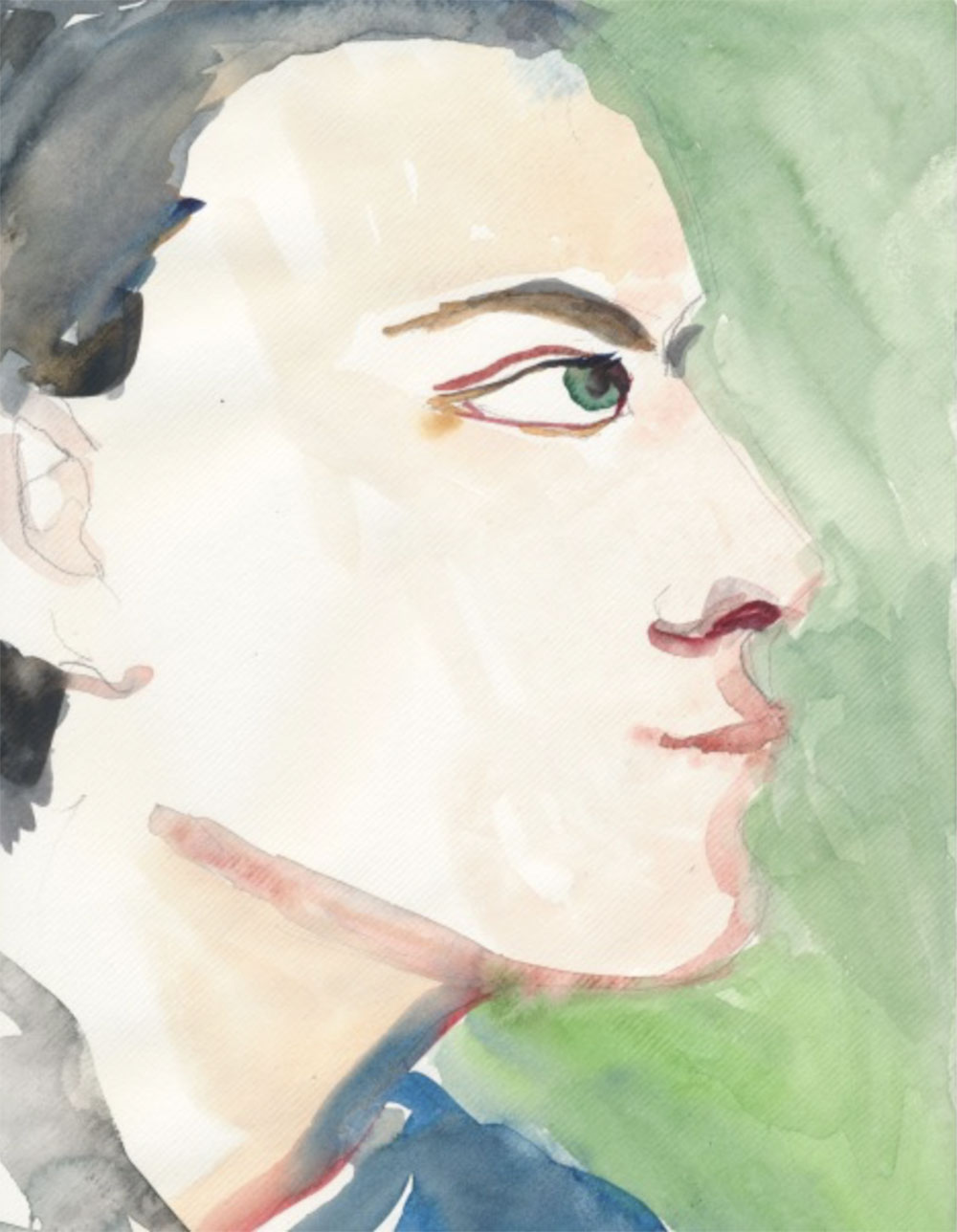 Chantal Joffe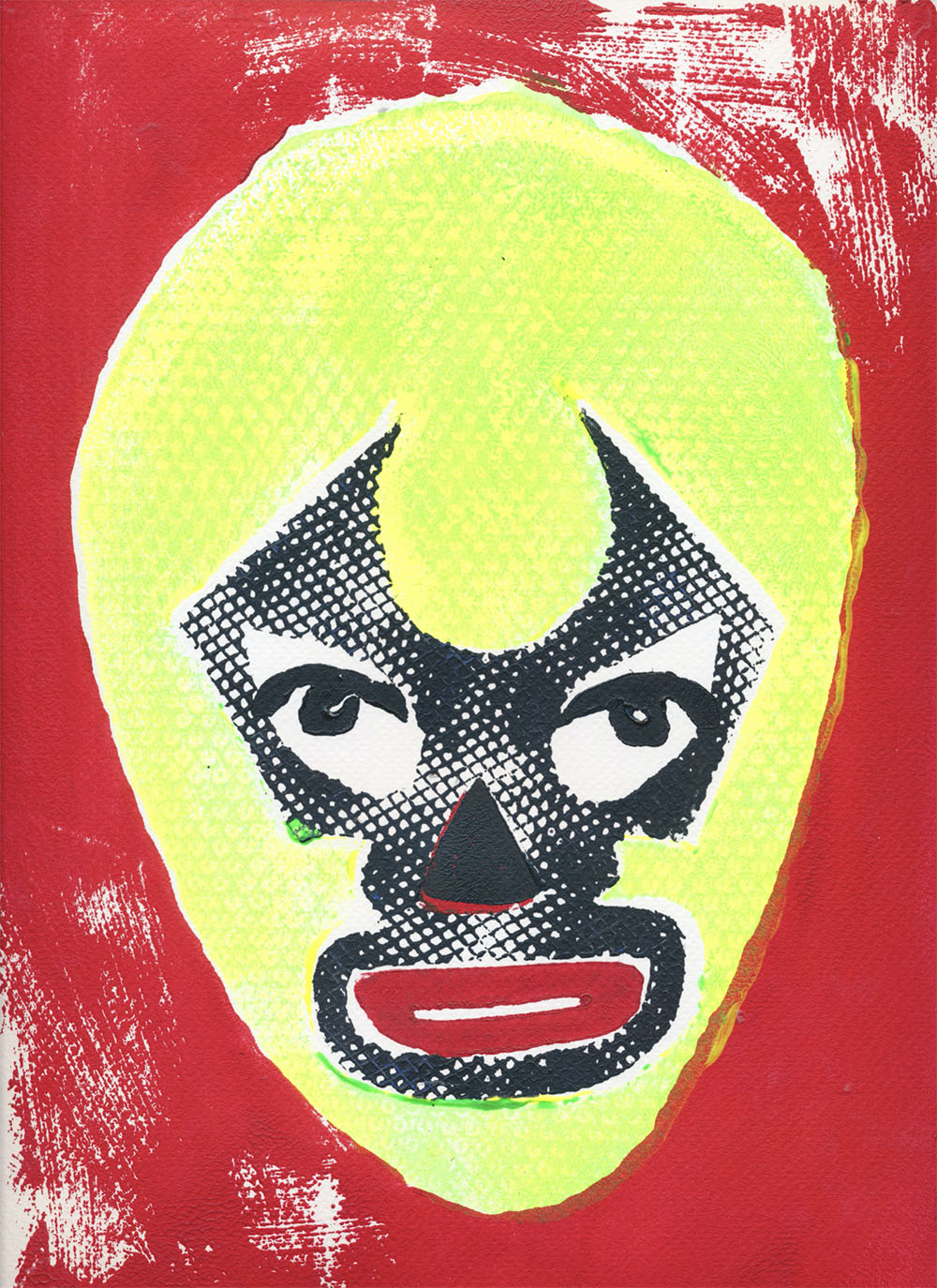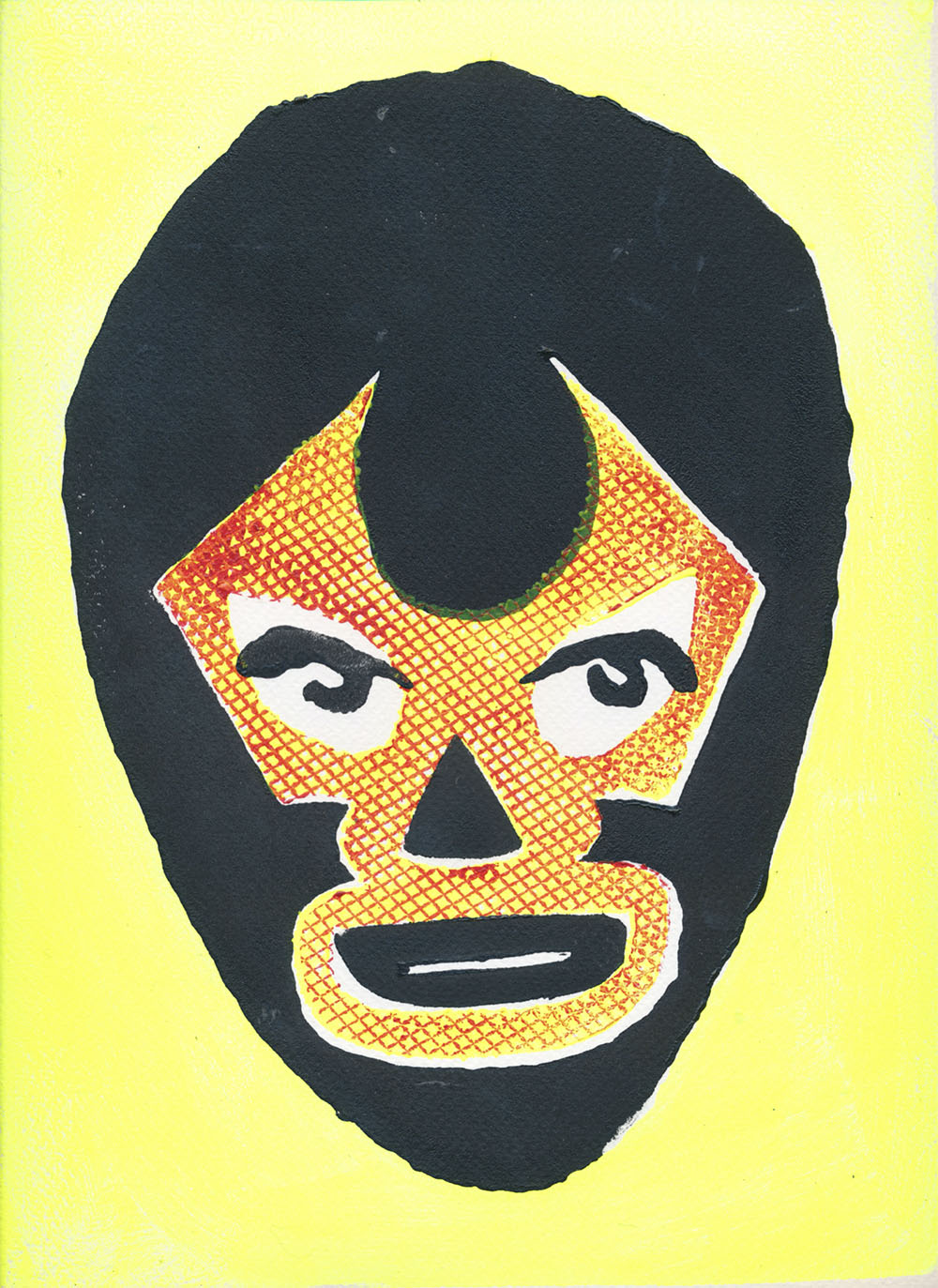 Luke Morgan